Applications de médecine de montagne autour du Mont-Blanc - Applicazioni di medicina di montagna attorno al Monte Bianco
Funded under: Interreg ALCOTRA EU
Start date 3 July 2016      End date 3 March 2018

Keywords: telemedicine; e-health; decision support systems; mountain
e-Rés@mont aims at increasing health security in the mountains through the development, implementation and promotion of innovative and proximity mountain medicine services in the Aosta Region of the Mont Blanc massif area.

An innovative tele-cooperation and virtual teleconsultation system aimed at both the inhabitants and visitors to the area (tourists, hikers, mountaineers, etc.) was developed, and a health care model was tested.

By reinforcing the health services of the most isolated territories, the project contributes to the challenge of fighting the depopulation of peripheral areas, thus improving the attractiveness of the regions and, at the same time, promoting tourism.

The project allowed us to experiment and validate practices for the prevention and treatment of diseases related to high altitude. In particular, the primary attention was on acute mountain sickness and the realization of a study on the pathophysiological responses to high altitude.

To test the system, a hospital, twelve Italian mountain huts, and health care centres offered free medical assistance to all-comers during the summer of 2017 and in part of the winter of 2018. Nurses at the mountain huts measured basic parameters such as blood pressure, heart rate, oxygen saturation and temperature, ultrasound, electrocardiograms, and, using a tablet, sent all the data to a doctor on call at the hospital.  Doctors checked the medical records, analyzed the data, and sent their diagnosis. The system also allowed the doctor to talk directly with the patient using an ad hoc videoconference system.
The research team of the Signal and Images Lab involved in e-Rés@mont project focused on the design and development of the telemedicine platform and the underlying decision support system.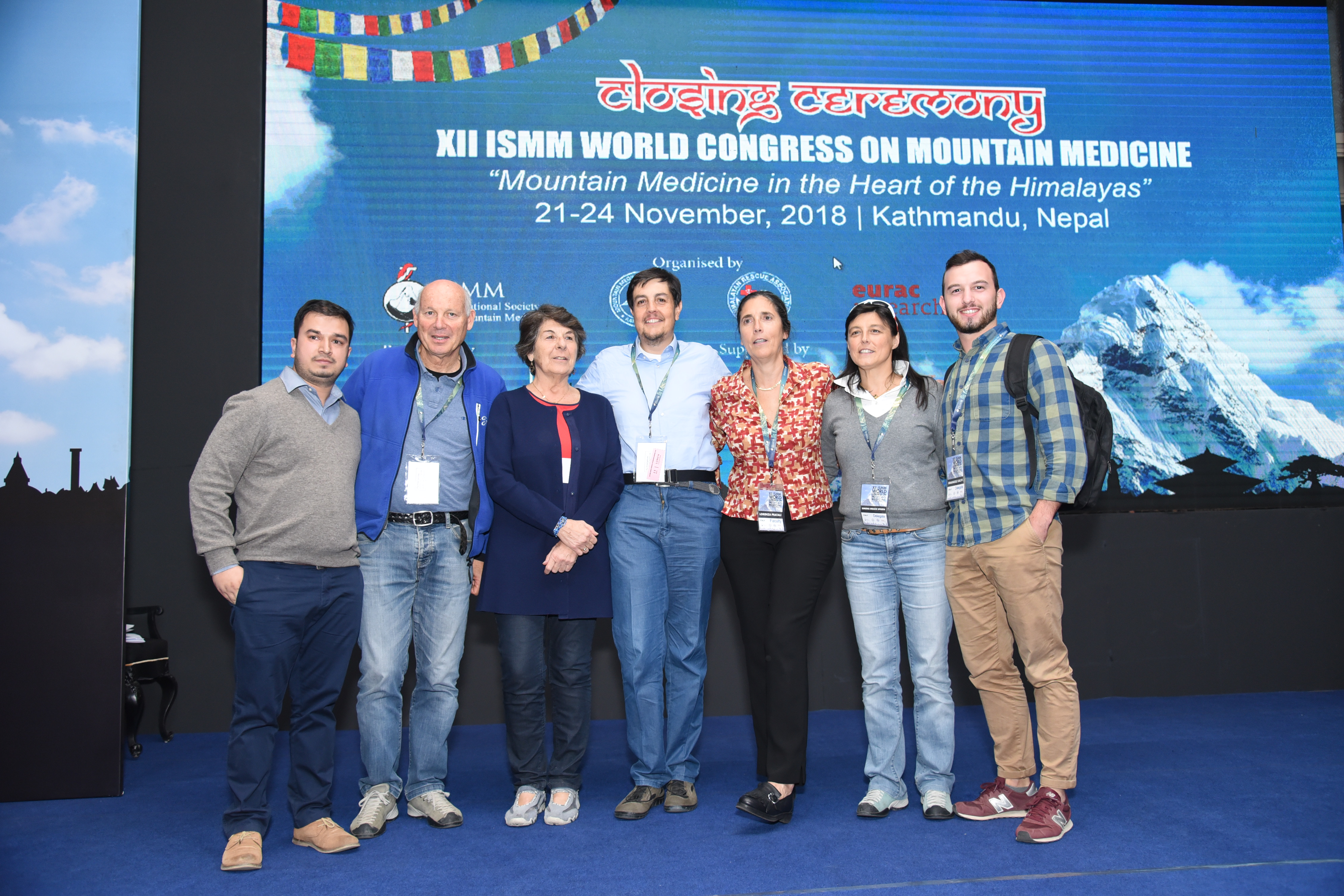 Other Media:
https://www.montagna.tv/116736/progetto-e-resmont-applicazioni-di-medicina-di-montagna-attorno-al-monte-bianco/