SCIAme di DROni
Funded by: PAR-FAS
Start date 9 September 2016     End date 11 March 2019

Keywords: Drones; environmental and territory protection; infrastructural monitoring and security; photogammetry; optical and IR imaging
Born for military application, drones are expanding civil application fields. In civil field, RPAS (Remotely Piloted Aircraft Systems) are commonly used to obtain aerial point of views exploited for context analysis, photogrammetry and agriculture. A challenging and innovative aspect is the development of evolved application dedicated to the environmental and territory protection, infrastructural monitoring (e.g. aerial power lines), and security. Aiming at this, the application should involve a set of different and configurable sensors such as detector of gases, heavy metals and bacterial charges, evaluator of electromagnetic foul-up, explosive detector and/or smart cameras able to perform an on-board elaboration and to send this result to the ground station or to other drones.
The project aims at designing, realizing and testing technologies and innovative sensors able to fulfill this field requirements. The technologies to be developed will be:
Communication between drone and one or more ground control station;

On-board elaboration algorithms for optical and infrared sensors, near real time photogrammetry;

Exploitation of cloud computing for information distribution.
The needed identified sensors are:
Innovative GAS sensors, specific bacteria sensors and heavy metals sensors;
Opportunity sensors, to be installed on drones, and usage of mobile devices for real time data diffusion;
Compact sensors to verify electromagnetic foul-up levels and to verify radioways used by planes during landing phases.
ISTI activities in SCIADRO are devoted to: 
(i) develop novel sensors and algorithms for the real-time acquisition and processing of images and 3D models;
(ii) design and implement the communication system between the ground control station and the drones, and for the transmission of the sensing data.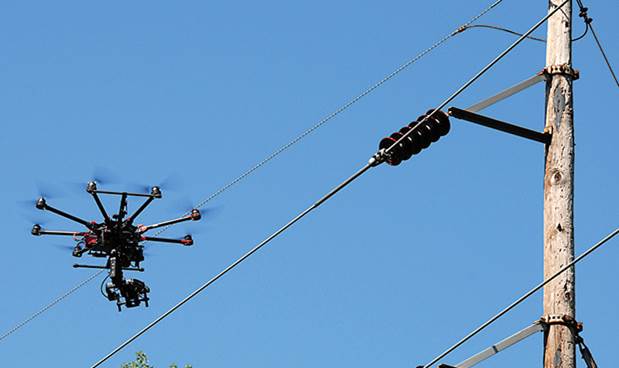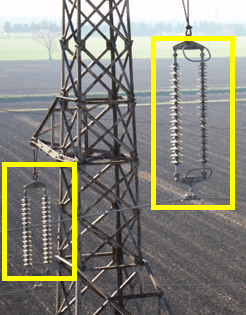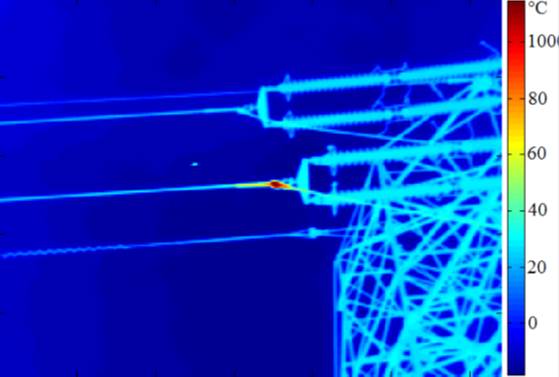 External Links and Other Media