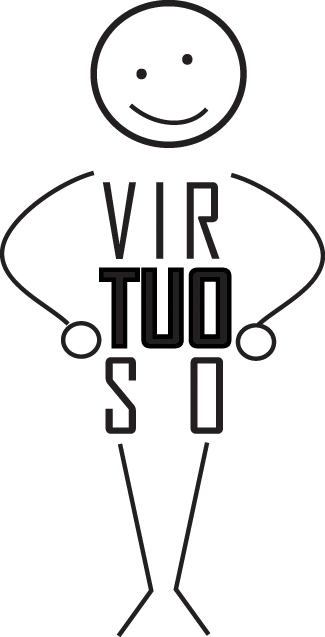 Un osservatore sanitario virtuale per la prevenzione di malattie cardio-metaboliche nella pratica di attività fitness & wellness nei centri turistici
Funder by: RAS CRP
Start date 21 January 2015     End date 20 January 2018
Keywords: Fitness; wellness; postural analysis; health; lifestyle
VIRTUOSO project aims at providing a set of instruments, easy to use, to help fitness and wellness trainers to improve person relaxing and physical activities.
VIRTUOSO develops a tool able to evaluate psycho-physical conditions of the person and a user application which allows to consult own information, to store and share it with other users through social media.
The general health state of the person is studied to find a full life-style pathway consisting of methods and techniques specifically developed and based on data acquired from heterogeneous non-invasive contactless sensors, such as cameras and sensorized footboards, and from other devices, such as multi-functional bracelet. The various acquired data correspond to personal signs and are used to estimate a wellness index of the person himself to suggest guidelines for achieving the best psycho-physical condition.
Main outcome of the project is to provide innovative and personalized services to tourist centers and help persons to manage their wellness by suggesting them a correct and healthier life style based on physical activity and diet.